Rouge Gear Artisan
My name is Robyn Asselin, I'm a single Mom with an amazing 8 year old daughter.
I create custom miniatures, mixed media and nature inspired creations. I hand make fantasy Art Dolls, Jewelry and Home decor, utilizing upcycling/recycling whenever possible.
My creations are through Rouge Gear Artisan, mostly on Instagram and Etsy.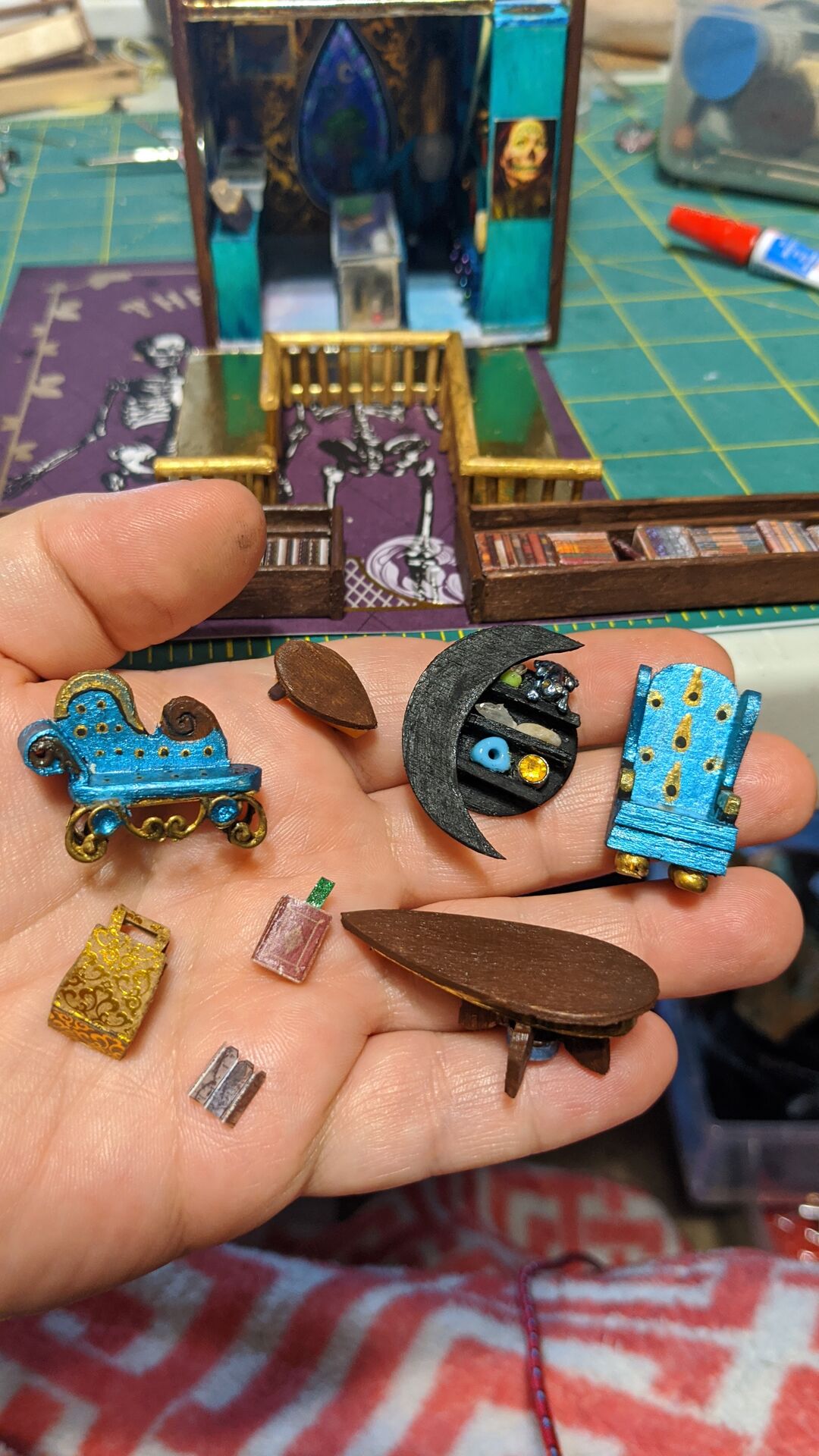 Categories: fibre arts, jewellery, Multimedia, paint, visual arts, wood carver